Solve employee concerns and improve employee satisfaction
In order to effectively implement the company's key work in 2020, improve production security capabilities, solve the hot spots and pain points of employees' concerns, and improve employees' sense of belonging and satisfaction. Through the joint efforts of many departments of the company and actively promote, in May 2020, Zhengzhou Anneke Industrial Co., Ltd. Fuhua branch restaurant and bathhouse overall renovation project has been completed.
After the renovation, the new restaurant has changed the problems of insufficient lighting and aging facilities in the original dining environment. At the same time, it has improved the dining standards, improved the quality of meals, and ensured that employees have enough to eat and eat well. After the renovation, the staff restaurant with clean environment, perfect functions, complete equipment and a new look has been well received by the dining staff.
In the previous employee satisfaction survey, the staff bathhouse with high voice of the majority of employees is also in this renovation. The old and crude facilities and unstable water temperature of the original staff bathhouse have been solved through this renovation. At the same time, Fuhua Branch also arranges special personnel to be responsible for the hygiene and facilities management of the bathhouse area to ensure that the staff bathhouse environment and facilities can keep up with and use them well, and strive to create a clean, tidy and comfortable bathing environment for the staff.
The renovation and upgrading of the staff restaurant and bathhouse of Fuhua Branch has been well received by the employees of the company. The employees not only feel the company's care, satisfaction and sense of belonging have also been improved.To solve the hot and painful problems of employees and improve their sense of belonging and satisfaction, there is only a starting point and no end point.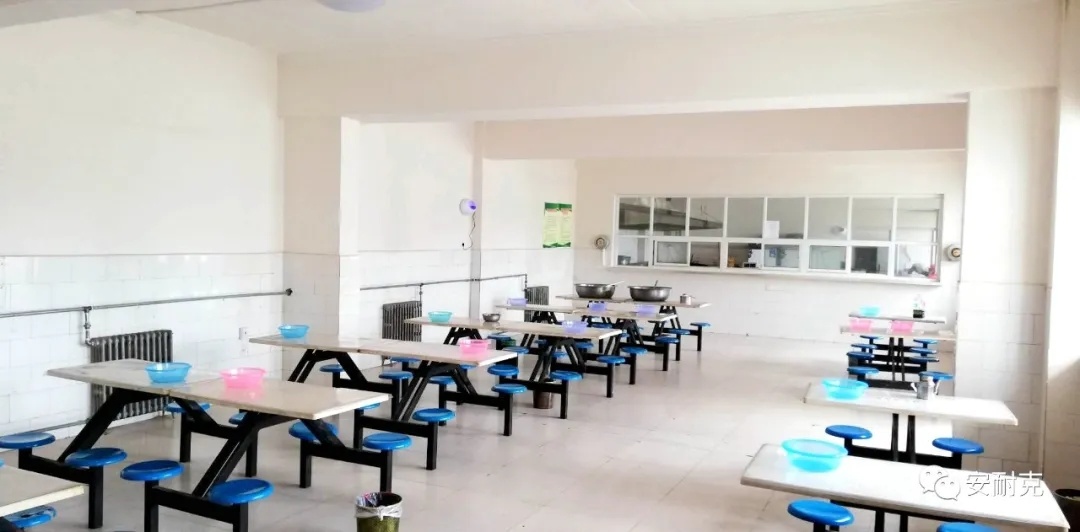 Clean and tidy staff restaurant (I)
Clean and tidy staff restaurant (II)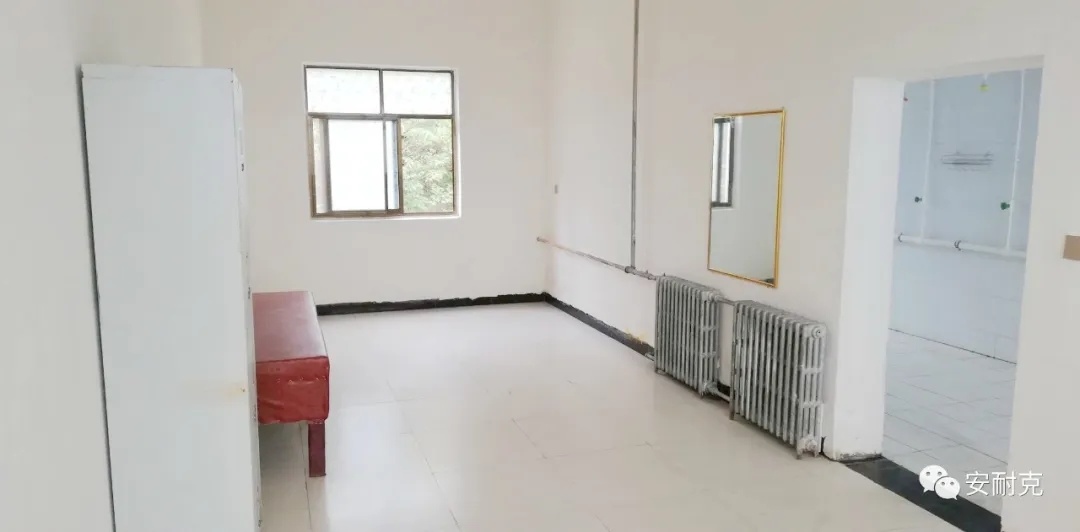 Clean and comfortable staff bathhouse (I)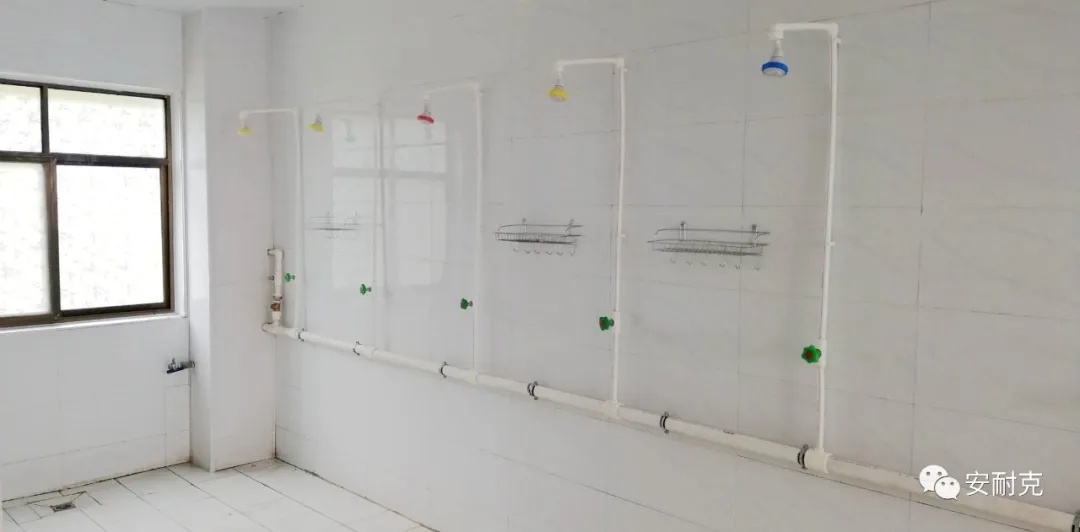 Clean and comfortable staff bathhouse (II)