Luoyang Annec Technology Co., Ltd.
---
Luoyang Annec Technology Co., Ltd. was established in September 2021 and is located in the Advanced Manufacturing Development Zone of Yichuan County, Luoyang City. It is a subsidiary of the American listed company Zhengzhou Annec Industrial Co., Ltd. with a registered capital of 0.2 billion yuan. It is mainly engaged in metallurgical process development, technology trading and output, R & D and manufacturing of high-temperature new materials and general contracting of metallurgical kiln projects.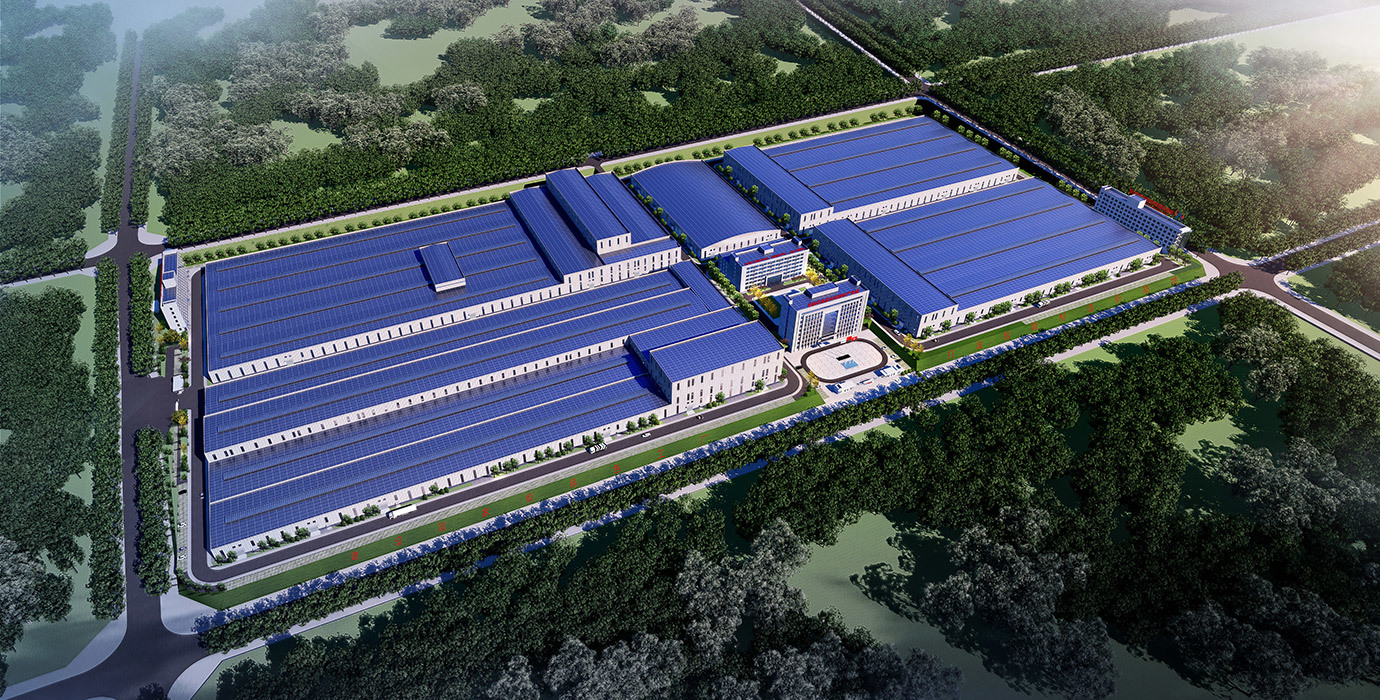 Annec is a national high-tech enterprise with high air temperature, long life, low energy consumption, low emission, low investment in blast furnace hot blast stove technology, full range of refractory manufacturing and EPC engineering as its core business. It has presided over or participated in the drafting of 12 national and industrial standards, has 116 patents and proprietary technologies, and has won the National Metallurgical Science and Technology Award and Henan Science and Technology Progress Award for 8 times.
Annec-type cone-column rotary cutting top-burning hot-blast stove technology breaks through the technical barriers of foreign hot-blast stoves, has completely independent intellectual property rights, and has obtained patents from Russia, Japan, Ukraine, India, Indonesia and other countries, more than 3000 hot blast furnaces equipped with more than 1000 large and medium-sized blast furnaces in China and 1500m to 5872m blast furnaces in countries such as Vietnam and Hewa Steel, Malaysia Anyu Steel, Serbia Steel, Russia MMK Steel, India JSW Steel and Rashmi Steel have been successfully applied. The technology, high-quality products and perfect services rely on have helped global steel enterprises to develop energy-saving, high-yield, low-nitrogen and low-carbon green development.
Annec always adheres to the tenet of "customer satisfaction, employee satisfaction and shareholder satisfaction", adheres to the concept of "promoting development by science and technology, striving for survival by quality, and taking honesty as the foundation", keeps in mind the original mission, adheres to the innovation, grasps the pulse of the times, sings the melody of the times, and continuously promotes the scientific and technological development of blast furnace hot blast stove and the progress of refractory technology, Become a service provider of global high temperature industry!