Leaders of Zhengzhou Big Data Administration Visit Annike for Investigation
On December 19, 2019, leaders and experts from Zhengzhou Big Data Administration and China Academy of Information and Communications Technology, accompanied by leaders from Xinmi Big Data Administration, went to Anneke for research.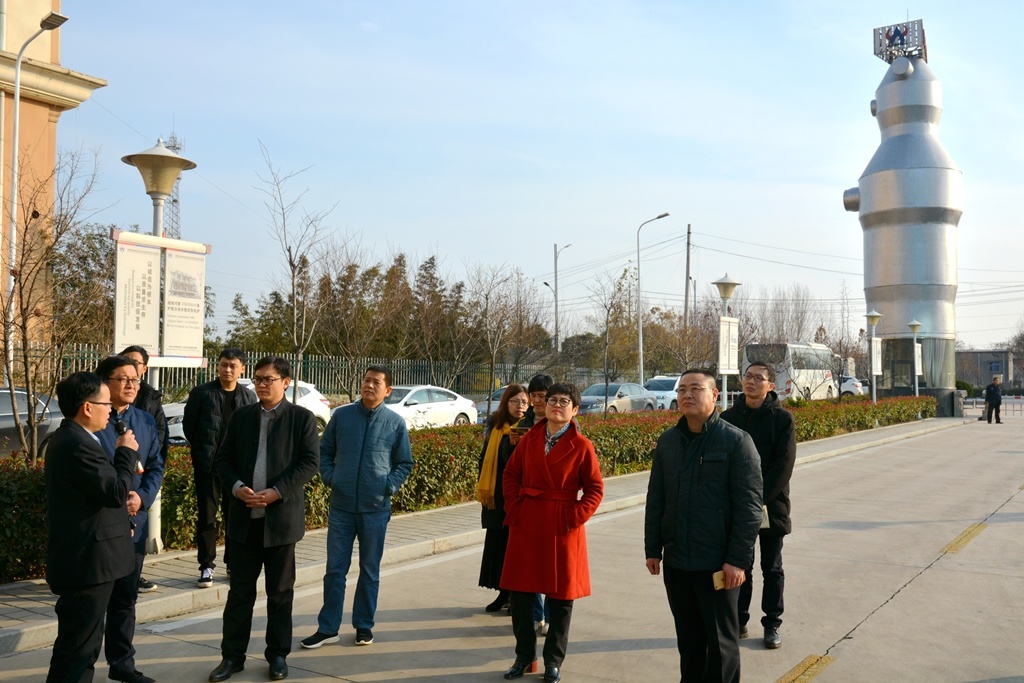 The delegation listened to Secretary Lu Yingjun's introduction to the company.
The delegation first came to the office building of the Annike Top-burning Hot Blast Stove Technology Research and Development Center and listened to the introduction of the company's overall situation by Lu Yingjun, secretary of the company's party committee. Then the delegation visited the company's technology research and development center and listened to the company's work report on technology research and development and testing.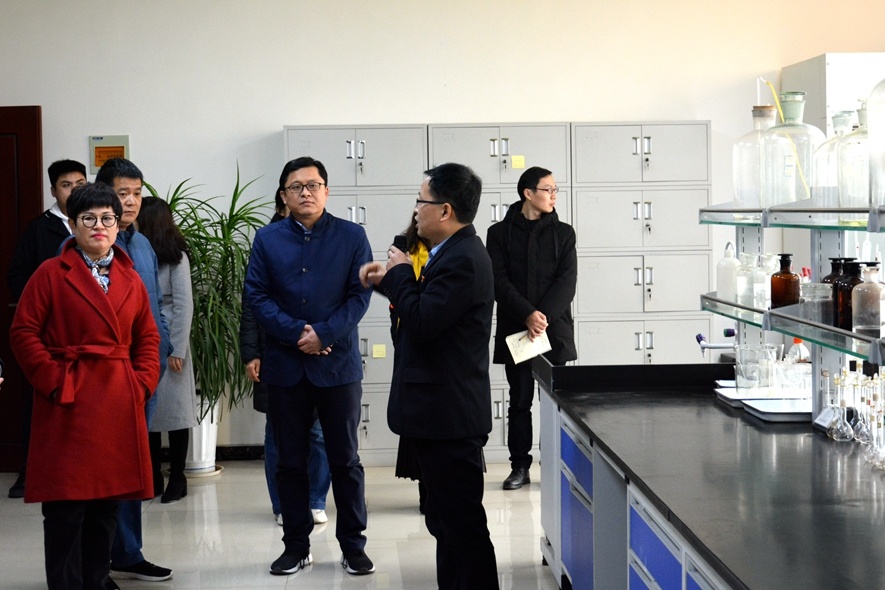 The delegation visited the R & D center of the company
Then, the delegation came to the company's exhibition hall. Party Secretary Lu Yingjun introduced the company's development process, factory distribution, hot blast stove technology development process and the company's latest scientific research achievements in the field of hot blast stove technology. Everyone heard that Anneke's own patented technology "4th generation top-burning hot blast stove (Anneke type)" was exported to Serbia, Vietnam, India and other countries along the route under the framework of the national "the belt and road initiative;The 4th generation top-burning hot blast stove (Anneke type) has been praised for its significant advantages in low investment, low operation, low emission, high air temperature and long life.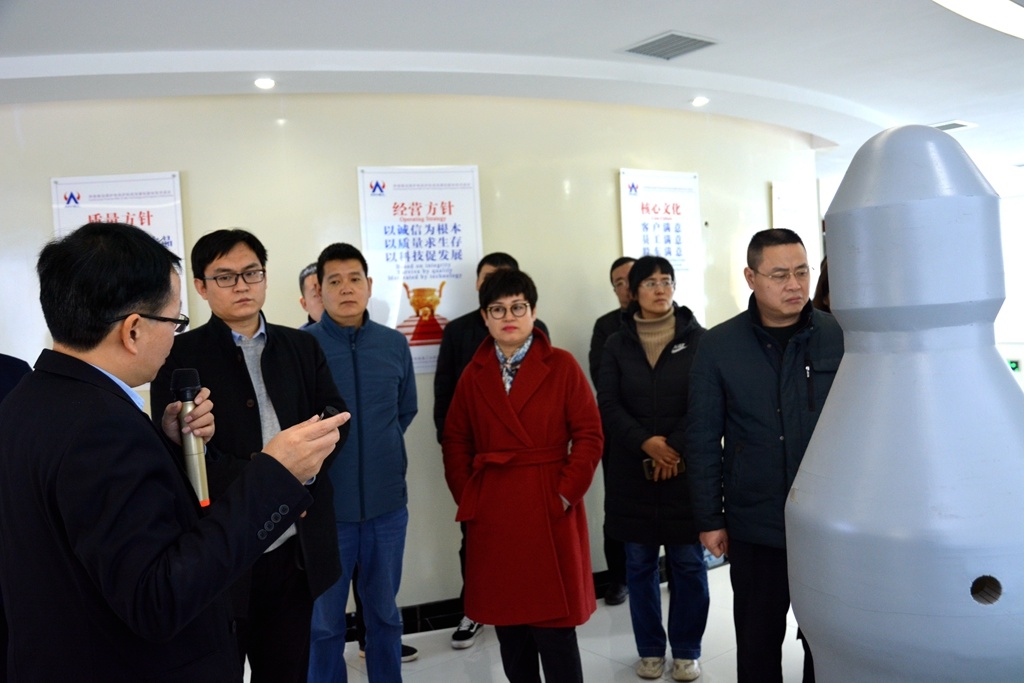 Listen to the technical introduction of "4th generation top burning hot air stove (Anke type)"