Anke to participate in the international metallurgical exhibition in Germany in 2023
On June 12, the 2023 German International Metallurgical Exhibition (METEC2023) opened in Dusseldorf. About 18000 experts, scholars and business elites from more than 2000 metallurgical companies and suppliers around the world gathered here to talk about metallurgical technology progress and green Low-carbon new development.
Annike showed the world the top burning hot blast stove technology with independent intellectual property rights, a full set of refractory products and EPC general contracting project cases. The visitors were attracted by the cone column rotary cutting top burning hot blast stove technology and learned in detail about Annike's technical achievements in high air temperature, long life, low energy consumption, low emission and low investment of hot blast stove.
Danieli Corus, Erdemir, TATA, China Metallurgical Sadie, Sinosteel International, Shougang International and other customers visited Annike's booth one after another to have in-depth discussions with Chairman Li Fuchao on the cooperation between the two sides and related technologies. Through this exhibition, Annike has had more in-depth exchanges with many customers, and everyone recognizes Annike's work and achievements in the field of hot blast furnaces in recent years. And the late in-depth cooperation between the two sides in the expectation.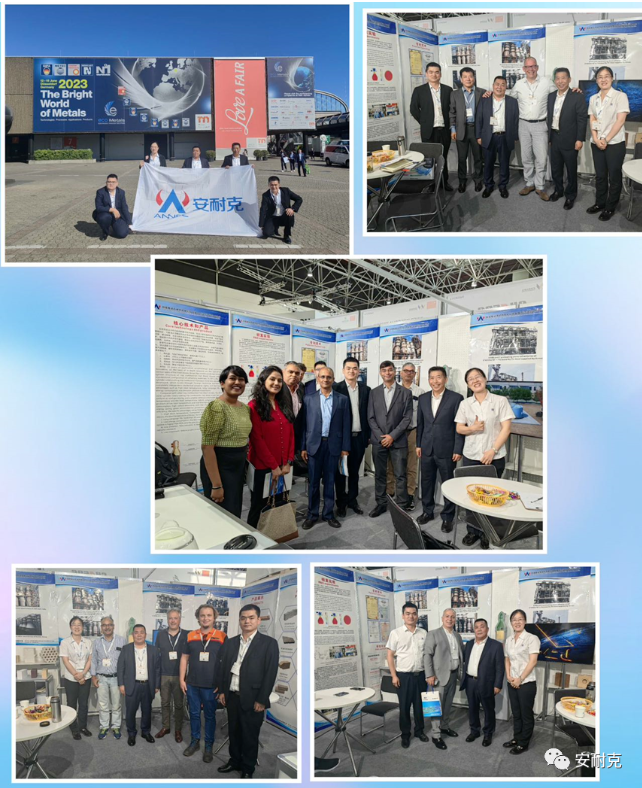 At the same time, Annike also showed the Luoyang Annike High Temperature Technology New Material Industrial Park under construction. Visitors from India, Japan, South Africa, Germany, Turkey, the Netherlands, Brazil and other countries exchanged and discussed refractory materials for kilns such as hydrogen metallurgy, direct reduction iron, non-ferrous smelting, belt roasting machine, coking, carbon, etc. Anneke's technical team proposed products and service plans for customers in the whole life cycle of kilns from the aspects of furnace structure, material configuration and technical services. The visiting enterprises expressed great concern and willingness to cooperate with Annike on Annike High-temperature Technology New Material Industrial Park.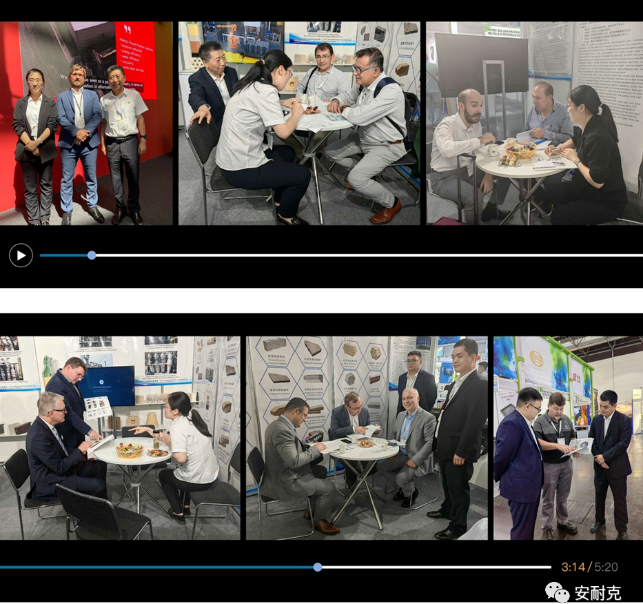 In the course of 20 years of ups and downs, Anneke has always been striving to continuously promote the technological development of blast furnace hot blast stove and the technological progress of high temperature new materials, and to become the preferred service provider in high temperature industry. Anneke is willing to work with new and old friends around the world to provide leading technical support and integrated services to promote the development of the global steel industry and new materials, and help the global metallurgical industry to develop energy-saving, low-carbon and green.