Experts from the provincial refractory materials association and leaders of Mianchi county visited the company for research.
On the afternoon of March 23, 2023, Jin Xinguo, executive vice president of Henan Refractory Industry Association, experts from the association, deputy secretary of the party group of Mianchi County Government, director of the county development zone management committee, Xianyu, and leaders of Mianchi County Development and Reform Commission and Industry and Information Bureau visited the company to investigate and guide the work. The company's party committee secretary, chairman Li Fuchao, and chief engineer Zhang Daoyun received the guests and conducted in-depth exchanges.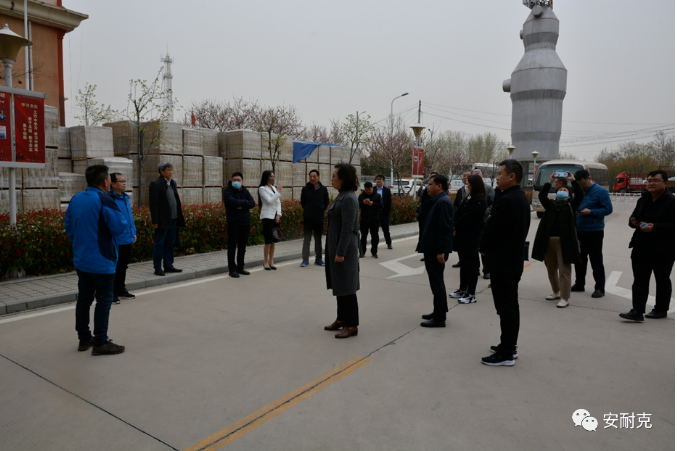 During the investigation, the company leaders accompanied the guests to visit the company's R & D testing center and exhibition hall. In the R & D testing center, Mr. Zhang introduced the company's R & D platform, R & D team, R & D results and various testing and inspection equipment. In the company's exhibition hall, Mr. Zhang introduced the company's development history, development status and future planning, and made a report on the development status and development prospects of the hot blast stove industry, corporate talent strategy, and Luoyang company construction.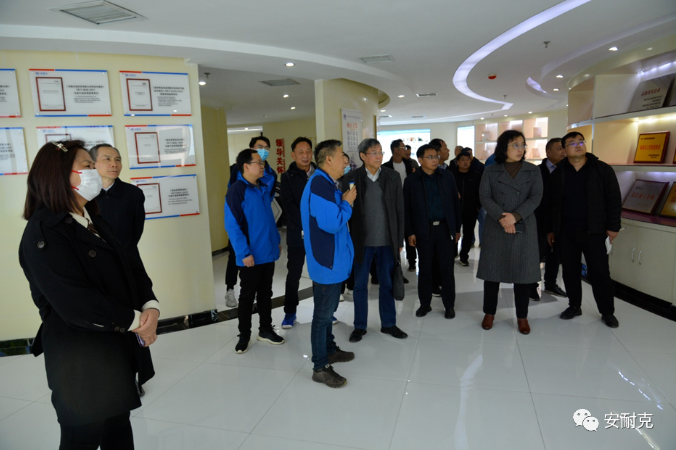 Through research and exchanges, experts from the Provincial Refractories Association and leaders of Mianchi County have a more in-depth understanding of Annike's technological innovation, market promotion, development model and development strategy, and fully recognized and affirmed Annike's achievements. Secretary Xianyu said that Mianchi County has rich resource advantages in the field of refractory materials. As a production base for high-temperature new materials in Henan, the Mianchi County government has always attached importance to and supported the development of high-temperature new materials and actively sought cooperation with aluminum and silicon products enterprises to achieve complementary industrial chains and differentiated and high-quality development.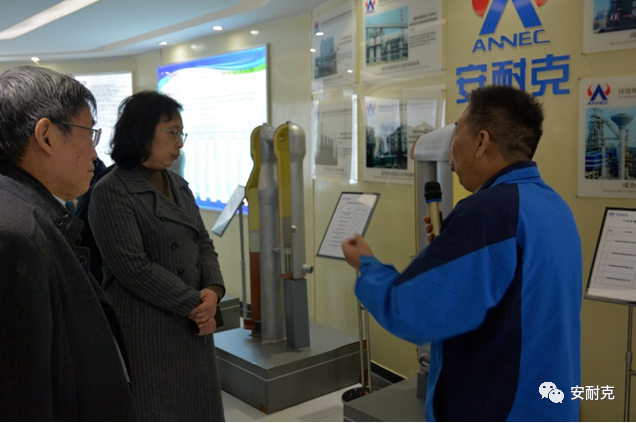 Chairman Li Fuchao said that Annike will closely follow the development requirements of the national energy-saving dual-carbon era, accelerate the strong chain and supplement chain, focus on the construction of upstream and downstream green industrial chains, and realize the green, intelligent, efficient and intensive development of the high-temperature new material industry. To promote the high-quality development of the industry, and look forward to further deepening cooperation and exchanges between the two parties to better achieve complementary advantages and mutual benefit.