Annike Attends China Carbon New Material Industry Chain Summit Forum
From February 23 to 24, 2023, the carbon new materials industry chain summit forum and the 2023 carbon peak carbon neutral enterprise green development seminar opened in Tianjin! This meeting was guided by the China Carbon Industry Association and hosted by China Carbon Network. The meeting covered more than dozens of carbon new materials such as anode materials, refractory materials, petroleum coke, graphite electrodes, environmental protection equipment, carbon neutrality, etc. Sun Qing, honorary chairman of the China Carbon Industry Association, and more than 400 people including authoritative experts, industry leaders, leading companies, and key customers in the carbon industry gathered together to discuss the development of the new carbon material industry. Wang Panfeng, general manager of the marketing company of Zhengzhou Annike Industrial Co., Ltd., Yin Kunbao, director of the technology center, and Sun Yongqiang, an engineer, attended the meeting to fully communicate, deeply communicate, learn from each other and develop together with participating enterprises in the industry.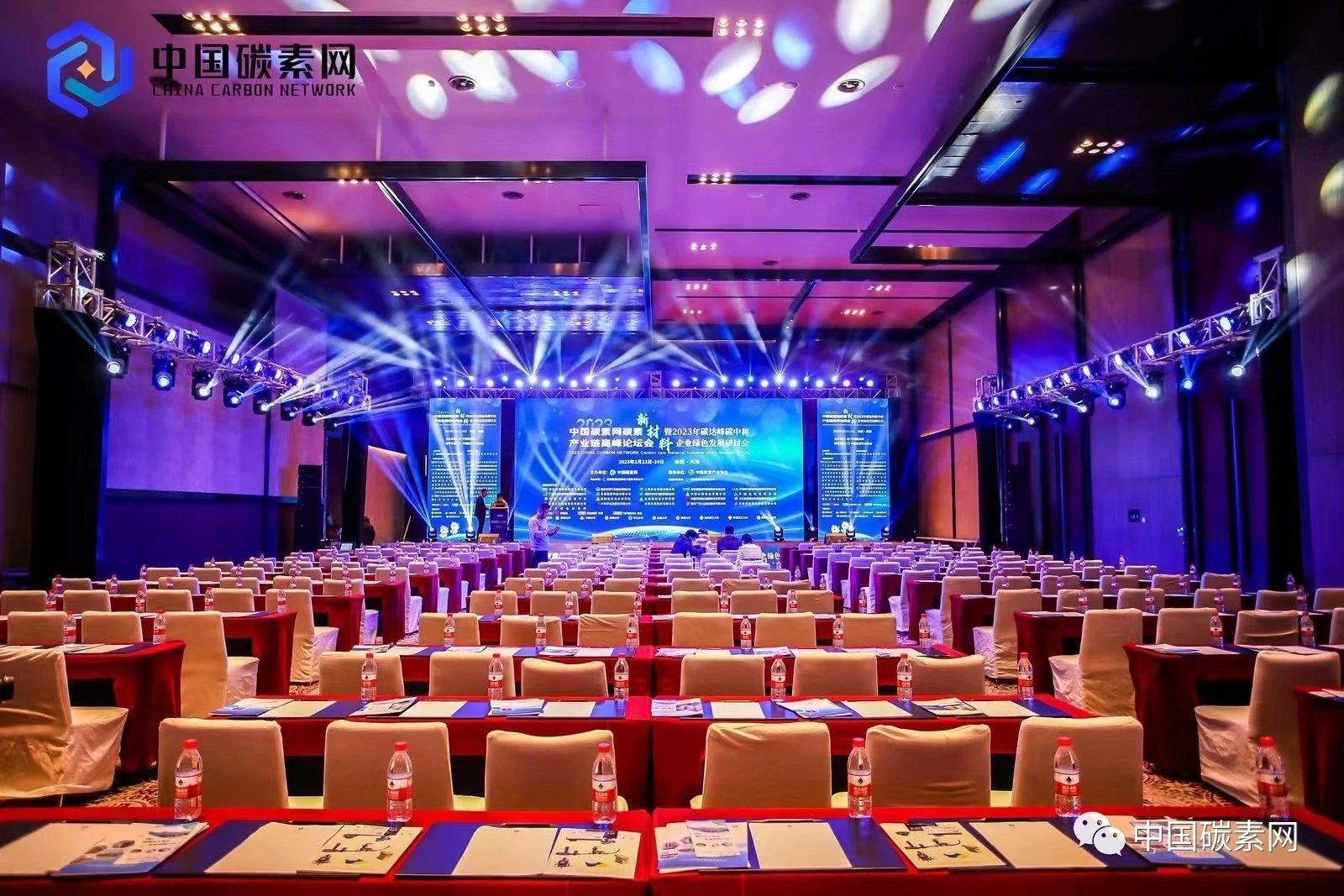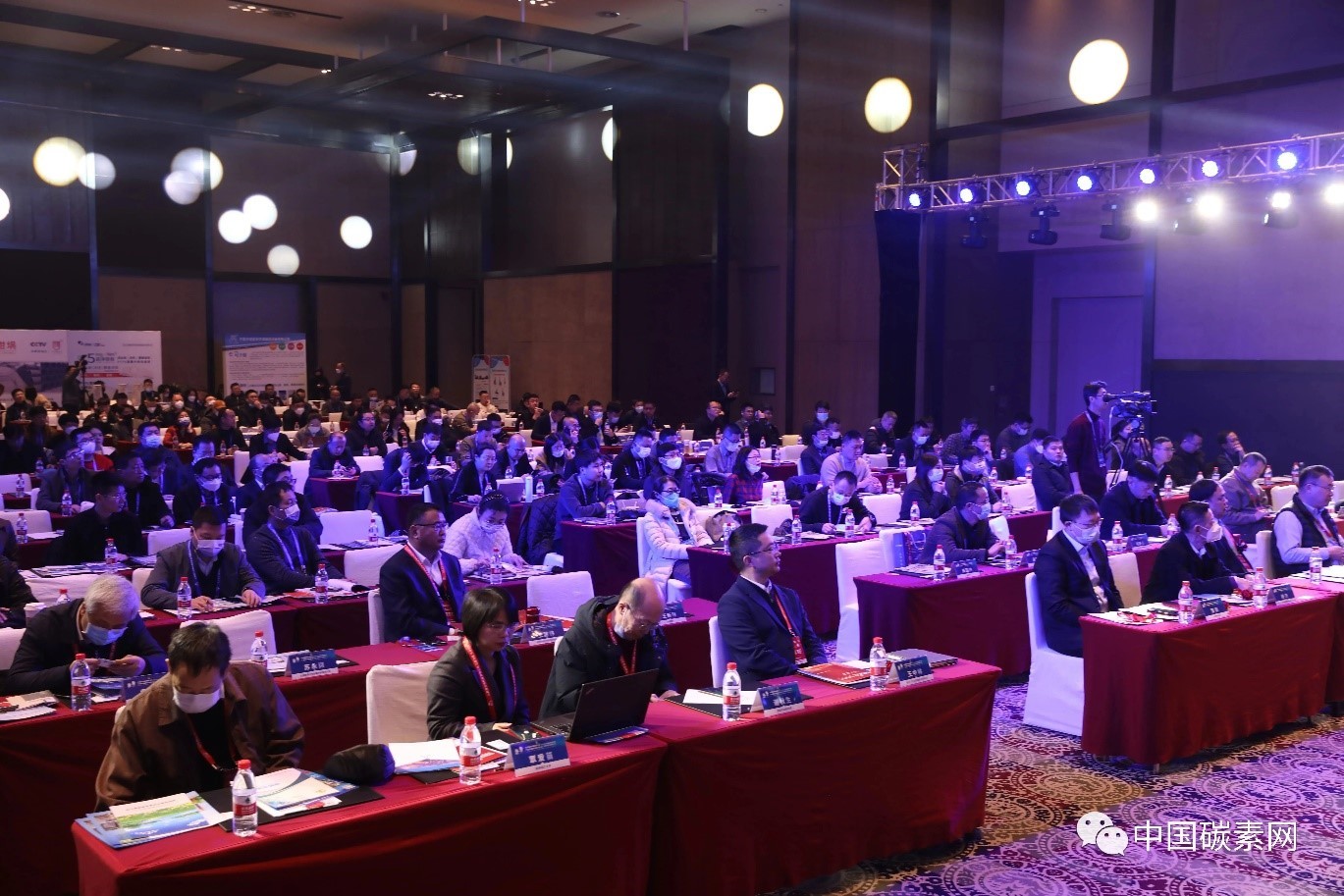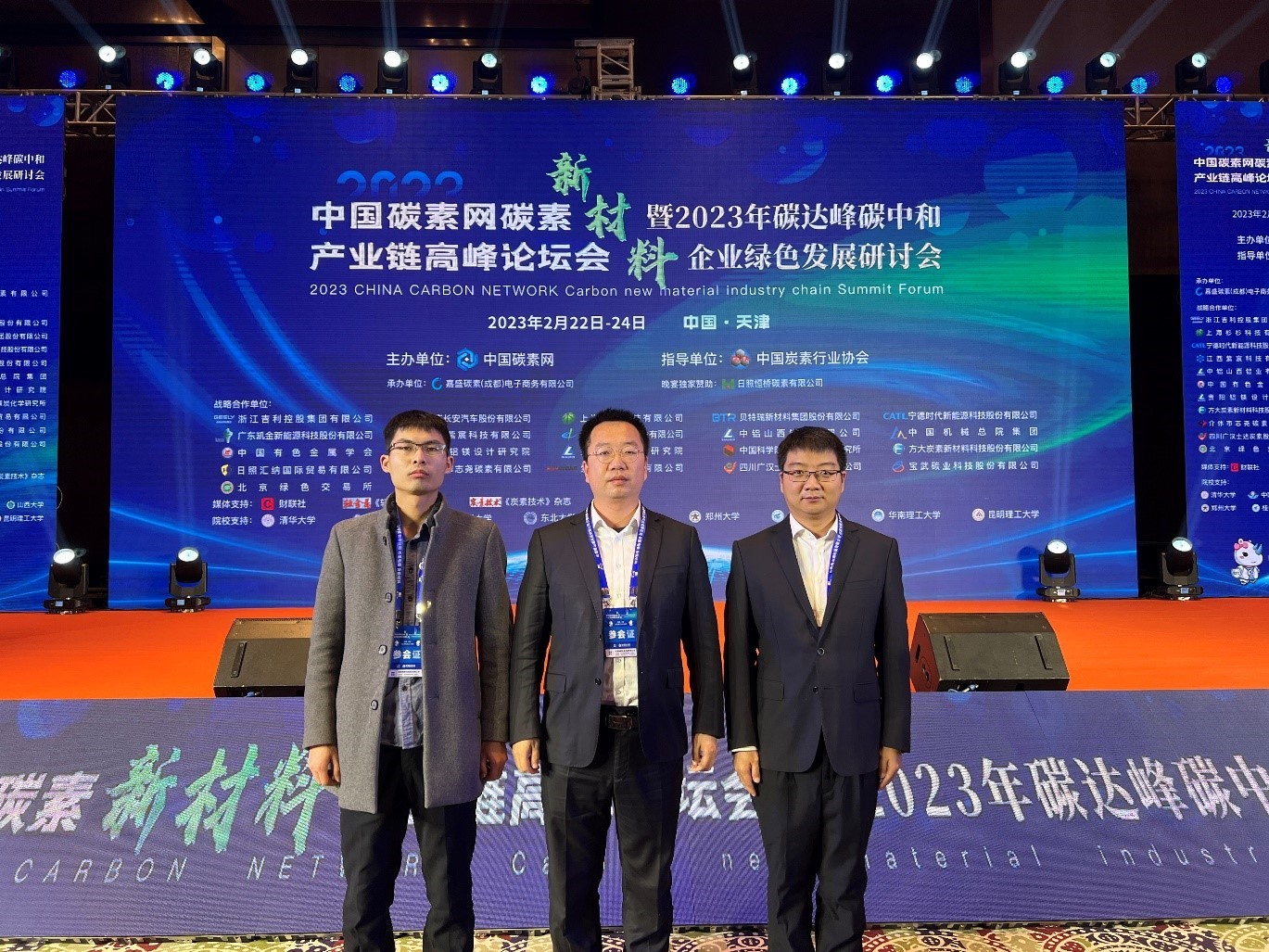 With the realization of corner overtaking in the field of new energy vehicles in China, the demand for lithium batteries continues to increase. As an important supporting industry of lithium battery industry, carbon industry has attracted wide attention. Anneke keeps up with the pace of the market, relying on Luoyang Anneke High Temperature Technology New Material Industrial Park, and actively explore domestic and foreign markets such as pellets, lime kilns, coke oven carbon roasting furnaces, nickel iron, hydrogen metallurgy and non-ferrous smelting.
In the future, the market division will be more detailed and the competition on the track will be more intense. Anneke will focus on the future, lay out Luoyang Anneke High Temperature Technology New Material Industrial Park ahead of schedule, adhere to technological innovation, scientific research and development, achievement trading and intelligent manufacturing, and build a metallurgical technology production and melting center, a top-burning hot blast stove engineering technology center, a high temperature new material research and development center and a national ironmaking refractory material testing center supported by 5G Internet. On the basis of equipment automation, digitization, intelligence and high efficiency, we will build high-end intelligent production lines, expand new fields of high-temperature materials, lead the technological progress of high-temperature materials industry with first-class talents, first-class technology, first-class equipment, first-class management and first-class products, and strive to build a benchmark enterprise for green and intelligent manufacturing of high-temperature new materials in China and even the world, and help the green development of high-energy-saving, low-yield, low nitrogen and low-carbon.