Xinmi City Mayor Cheng Yang Visited the Company for Research
On the afternoon of August 9, 2022, Cheng Yang, deputy secretary of the Xinmi Municipal CPC Committee and mayor, accompanied by leaders of Xinmi Advanced Manufacturing Development Zone and Science and Industry Bureau, visited the company for investigation and research. Lu Yingjun, deputy secretary of the company's party committee, Zhou Fuchen, vice president, and others received Mayor Cheng and his party and participated in the exchange.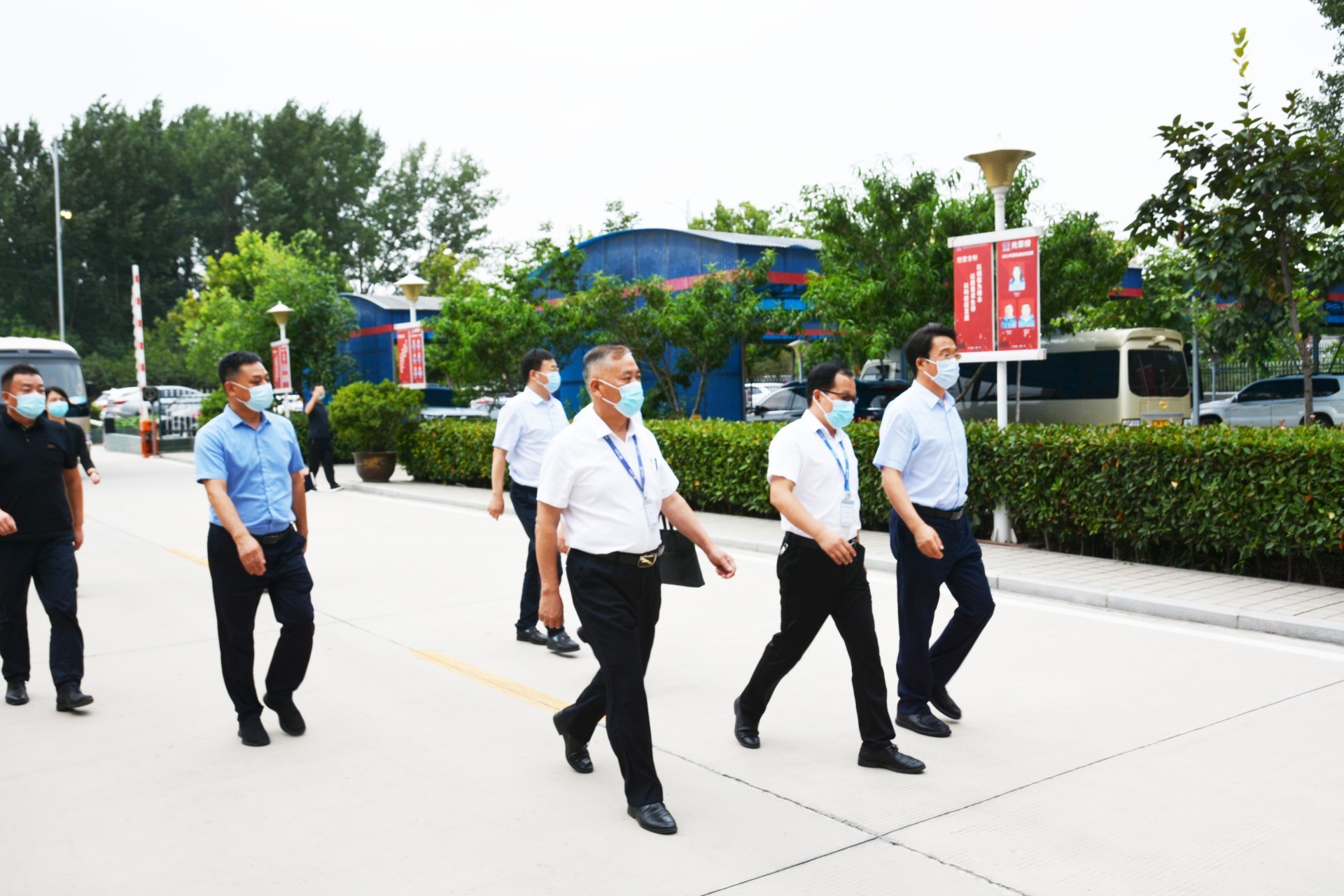 In the conference room, Lu Yingjun, deputy secretary of the company's party committee, reported to Mayor Cheng the current situation of the steel industry, the company's operation in the first half of the year, and future development plans. Mayor Cheng listened carefully to the report and conducted in-depth exchanges and communication on issues related to the development of the enterprise.
Through research, Mayor Cheng has a more in-depth understanding of Annike's R & D capabilities, innovation capabilities, market promotion, development models and development strategies, and is able to maintain stability in the first half of the year in the face of a severe external market environment. The achievements of development are affirmed, and opinions and suggestions are put forward for the future development of Annike. Finally, Mayor Cheng asked what problems and difficulties there are in the process of enterprise development, which can be reflected to the government in a timely manner. The government will actively coordinate and solve them, spare no effort to relieve the difficulties and worries of enterprises, and provide a good business environment for enterprise development. At the same time, it is also hoped that Annike can actively respond to market changes, strengthen R & D and innovation, and achieve the goal of 1 billion yuan in sales revenue as soon as possible.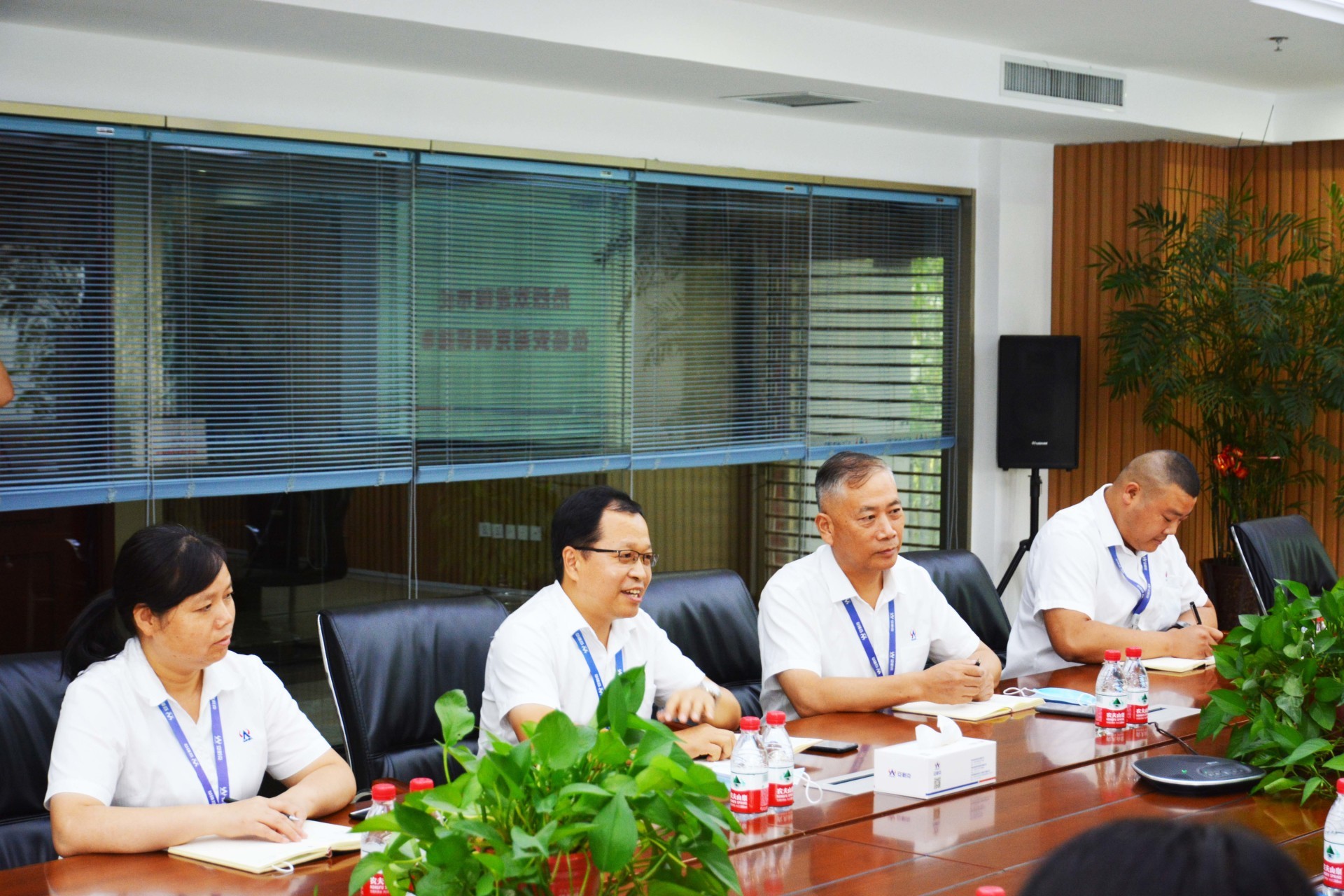 Lu Yingjun, deputy secretary of the party committee, said that under the background of the "double carbon" economy and the high-quality development of the manufacturing industry, Anneke will closely follow the development requirements of the times, actively adapt to market changes, strengthen scientific and technological research and innovation, implement equipment upgrading and transformation, improve the level of standardized management, promote the green, intelligent and standardized development of enterprises, and promote the high-quality development of the industry. To make greater contributions to the local economic development of Xinmi.