Annike won the bid for new refractory materials for heating furnace of Baowu Bayi Steel's hydrogen-rich carbon cycle blast furnace phase III project.
Recently, Annike won the bid of Baowu Group Xinjiang Bayi Iron and Steel Co., Ltd. Hydrogen-rich Carbon Cycle Blast Furnace Phase III Project Heating Furnace Project Low Nitrogen and Low Carbon Energy Saving Burner and Refractory Materials for Low Iron and Low Porosity Hot Gas Pipeline.
As the key project and experimental platform of Baowu hydrogen-rich low-carbon metallurgy in China, the hydrogen-rich carbon cycle blast furnace of Bayi Steel has entered the innovative road of exploring the hydrogen-rich low-carbon process technology of blast furnace since 2020. After the 1. phase II experiment carried out in the early stage, the experimental platform not only realized the recycling of blast furnace gas and oxygen-rich and hydrogen-rich smelting, but also reached the phased goal of 15% carbon saving. The heating furnace of the third phase project is to heat the hydrogen-rich mixed gas and input it into the blast furnace to achieve the purpose of reducing carbon emissions. The heating furnace system needs a variety of safe and efficient gas heating new processes and the support of new refractory materials.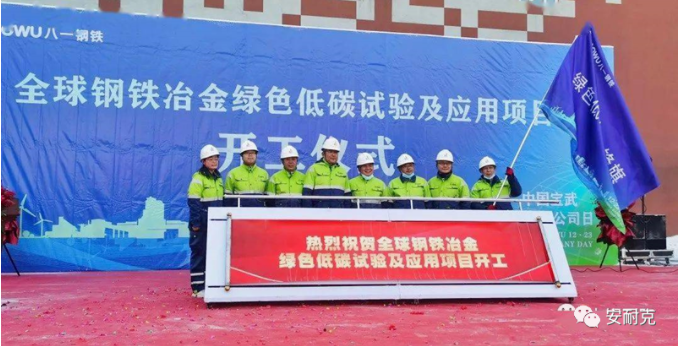 After many technical exchanges, Annike, with its technical advantages of low nitrogen and low carbon energy-saving burners and low iron and low porosity pipe refractories, has won the approval of the general contractor China Steel Equipment Company and successfully won the bid for the development and supply of key parts of the heating furnace.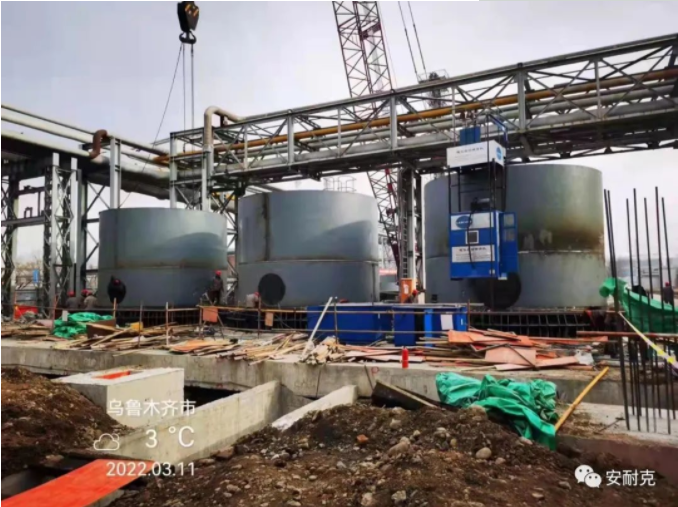 According to relevant engineering and technical personnel, after the third phase of the hydrogen-rich carbon cycle blast furnace experiment is completed and put into operation, it is expected to reduce carbon by 30%. Anneke will continue to implement the corporate mission of "continuously promoting the technological development of blast furnace hot blast stove and the progress of refractory technology", help the technological progress of the steel industry, achieve carbon emission reduction for the traditional blast furnace ironmaking process, and explore a green and low-carbon development path.