Zhengzhou Annike Successfully Completed Voting for Municipal People's Congress Deputies at Two Levels
On the morning of March 18, as the polling station of Annei Company for the election of deputies to the people's Congress of the 10th constituency of Quliang Town, Xinmi City, Zhengzhou Annei launched a solemn election of deputies to the people's Congress.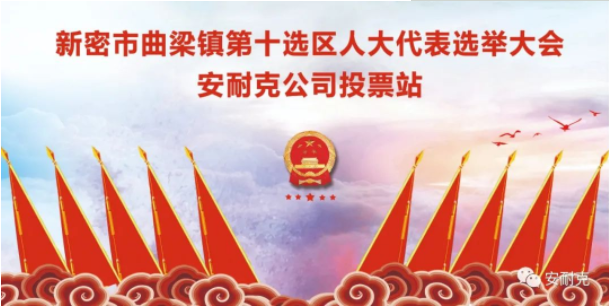 In order to ensure the successful completion of the election work, the company's party committee attached great importance to it, strictly in accordance with the election procedures and epidemic prevention related requirements, and successively went through the stages of preparation, publicity and launch, voter registration, and ballot distribution to ensure the smooth progress of the election work.
At 8:40 in the morning, the election of deputies to the National People's Congress officially began. The staff counted the number of people present at the meeting, the scrutineers checked the ballot boxes, the town government staff read out the election methods, the list of official candidates for the constituency and the basic information, and the on-site voters listened carefully. Notes, check and receive the votes, fill in the votes with full political enthusiasm and serious attitude, and go to the ballot box in turn, solemnly cast a sacred vote.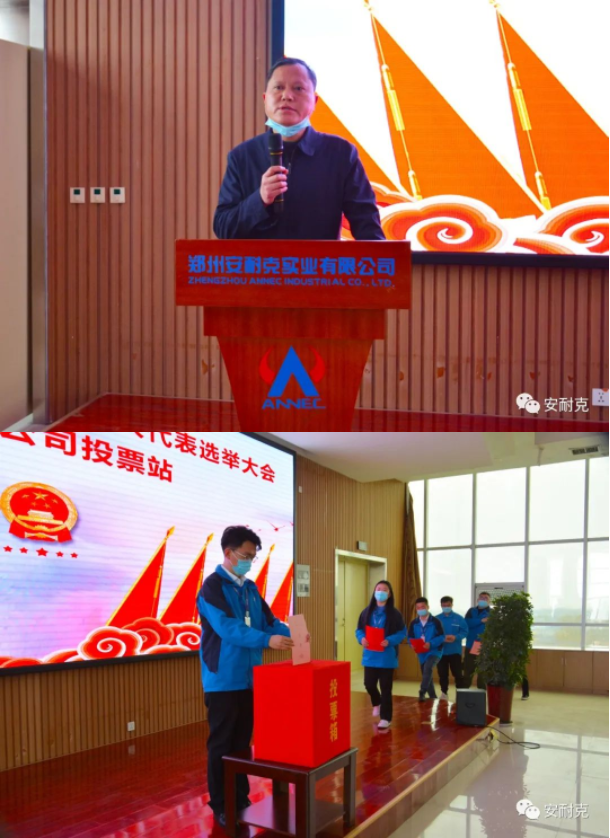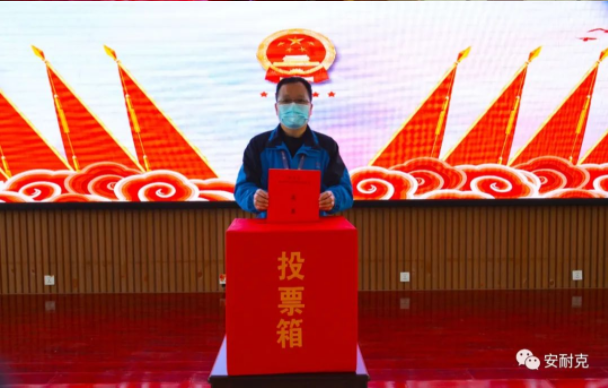 After the voting was over, the staff immediately unpacked the ballot boxes, checked and counted the votes. Under the supervision of the staff and scrutineers, the vote counting personnel accurately checked and counted the votes, and filled in the ballot statistics form. Finally, the staff and scrutineers jointly signed and confirmed that the election of Annike polling station by deputies to the municipal and municipal people's congresses was successfully completed.