Zhengzhou Annike Industrial Co., Ltd. Fuhua Branch Cleaner Production Audit First Publicity
In order to effectively improve the company's production and operation conditions, enhance the company's economic benefits, and reduce pollutant emissions, and in combination with the company's development needs, our company has fully launched the first round of cleaner production audits since March 18, 2022, and commissioned Central Science and Technology Development Co., Ltd. to provide technical guidance on the audit work.
In accordance with the requirements of the Cleaner Production Promotion Law of the People's Republic of China Province, the Cleaner Production Audit Measures, and the Implementation Rules of Cleaner Production Audit in Henan Province, the basic situation of our company before the audit and the status of pollution production and pollution discharge are now announced to the public. All sectors of society are requested to report to us Supervise the company's implementation of cleaner production audits.
Basic information of 1. enterprises

Discharge of pre -2. audit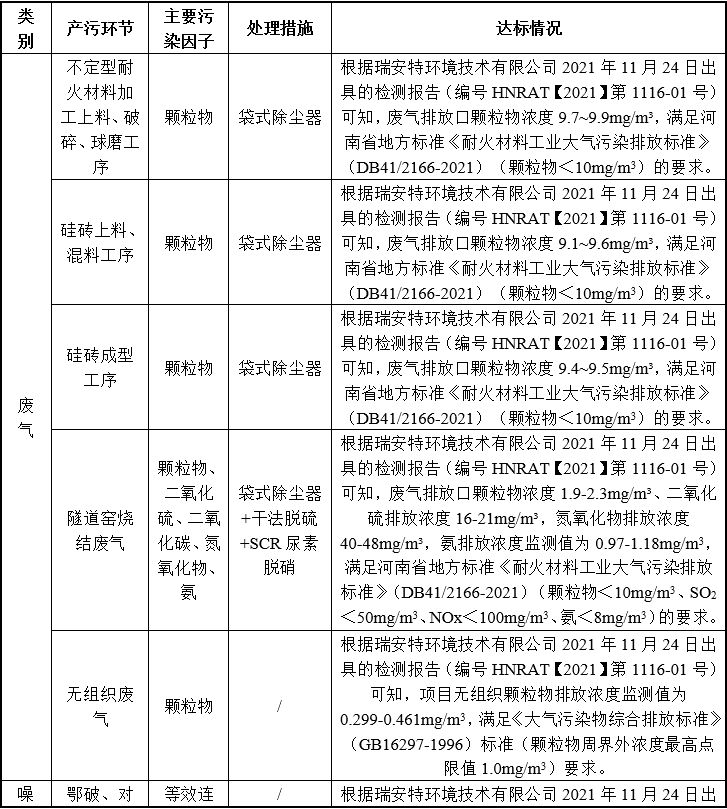 3. contact person and contact information
Reviewed enterprise: Zhengzhou annike industrial co., ltd. fuhua branch contact: Hui mingyan 18837138661
Consulting Unit: Central Science and Technology Development Co., Ltd. Contact: Chen Shuai Jun 17703823005
The starting and ending time for public comment is from March 18, 2022 to March 21, 2022.
It is hereby announced!