ANNKE participated in the 8th International Conference on Refractory Materials
Gao Ruiping, chairman of China silicate society, Yuan Lin, chairman of refractory branch of China silicate society, Du Yun, deputy director of Hubei Provincial Department of science and technology, Ni Hongwei, President of Wuhan University of science and technology, attended the opening ceremony of the meeting. With the theme of "Innovation and Green Development", the conference closely focused on the development frontiers of refractory materials and related disciplines. More than 600 experts, scholars and outstanding enterprise representatives at home and abroad published more than 150 brilliant academic reports.
At the meeting, Annike published the latest scientific research reports "Influence of Residual Quartz Content on Performance of Silica Brick for Hot Blast Stove" and "Development and Production of Red Pillar Brick for Hot Blast Stove". The report closely focused on the "2030 Carbon Peak" goal proposed by the United Nations General Assembly in 2020 and the green development direction of refractory materials, and put forward research conclusions from several aspects such as standard requirements, physical and chemical and chemical indexes, mineral composition, independent innovation, it has won the unanimous recognition and wide praise of experts, scholars and special guests present. Visitors in front of Anneke's booth are also in an endless stream, and the relevant content has been fully discussed. The academic atmosphere is strong and the exchange atmosphere is warm.
Anneke always insists on establishing close cooperation with industry experts, scholars, suppliers and customers to provide customers with high air temperature, long life, low investment, low emission, low energy consumption, high performance, high quality hot blast stove technology and refractory products. As always, it is committed to the research and development and innovation of hot blast stove technology and refractory technology, taking low-carbon environmental protection, green intelligence as the development direction, and making continuous efforts to promote the development of blast furnace hot blast stove technology and refractory technology.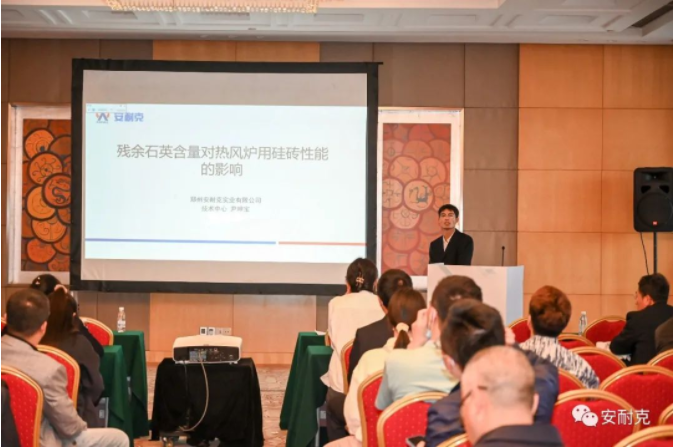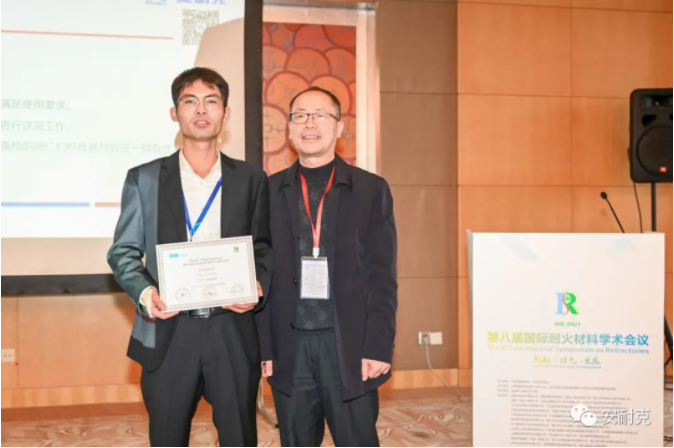 In-depth exchange with representatives in front of Annike's booth