Annike 6S Management Launch Conference Held
In order to implement the key work arrangements for 2021, after nearly half a year of careful planning, on June 8, 2021, the 6S management kick-off meeting of Zhengzhou annike industrial co., ltd. was solemnly held in the conference room of the company's headquarters, marking the official start of annike 6S management work. Zhang Daoyun, president of the company, Yan juxin, assistant to the president, heads of departments, branch managers, workshop directors, team leaders and centripetal consulting teachers attended the meeting.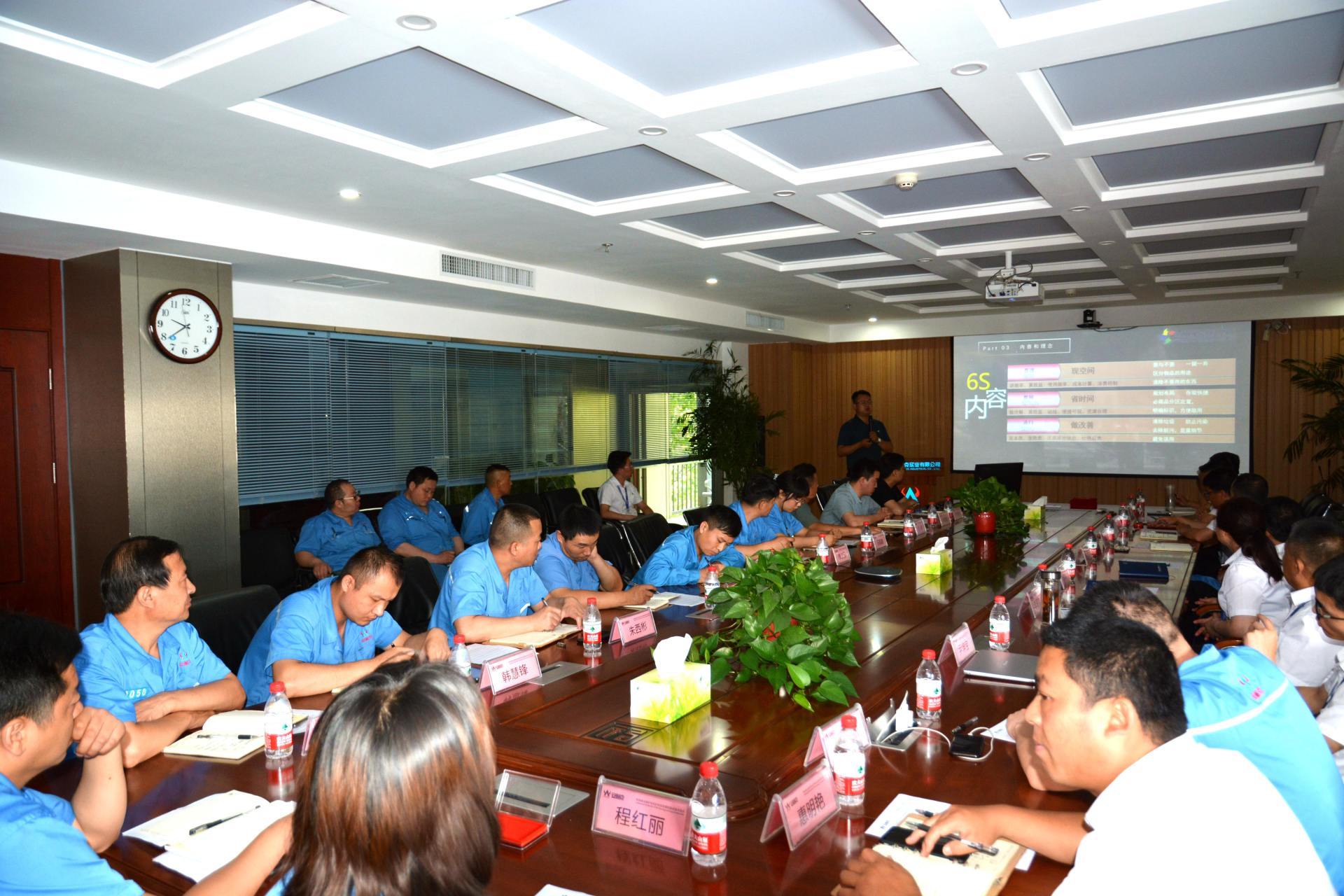 6S Management Launch Conference Site
At the beginning of the meeting, the host introduced the participants and the project overview, and the consulting teacher gave a concept presentation. Subsequently, members of the 6S management team signed and read out the letter of commitment. Zhang Daoyun, president of the company, issued the letter of appointment for the consulting teacher, and the working group took the oath. At the end of the meeting, President Zhang Daoyun put forward the work requirements of fully supporting the development of 6S work, closely cooperating with the work of consulting teachers, obeying the work arrangement of consulting teachers, communicating more, consulting more, promoting common development and making common progress together, and announced the official launch of Annike 6S management.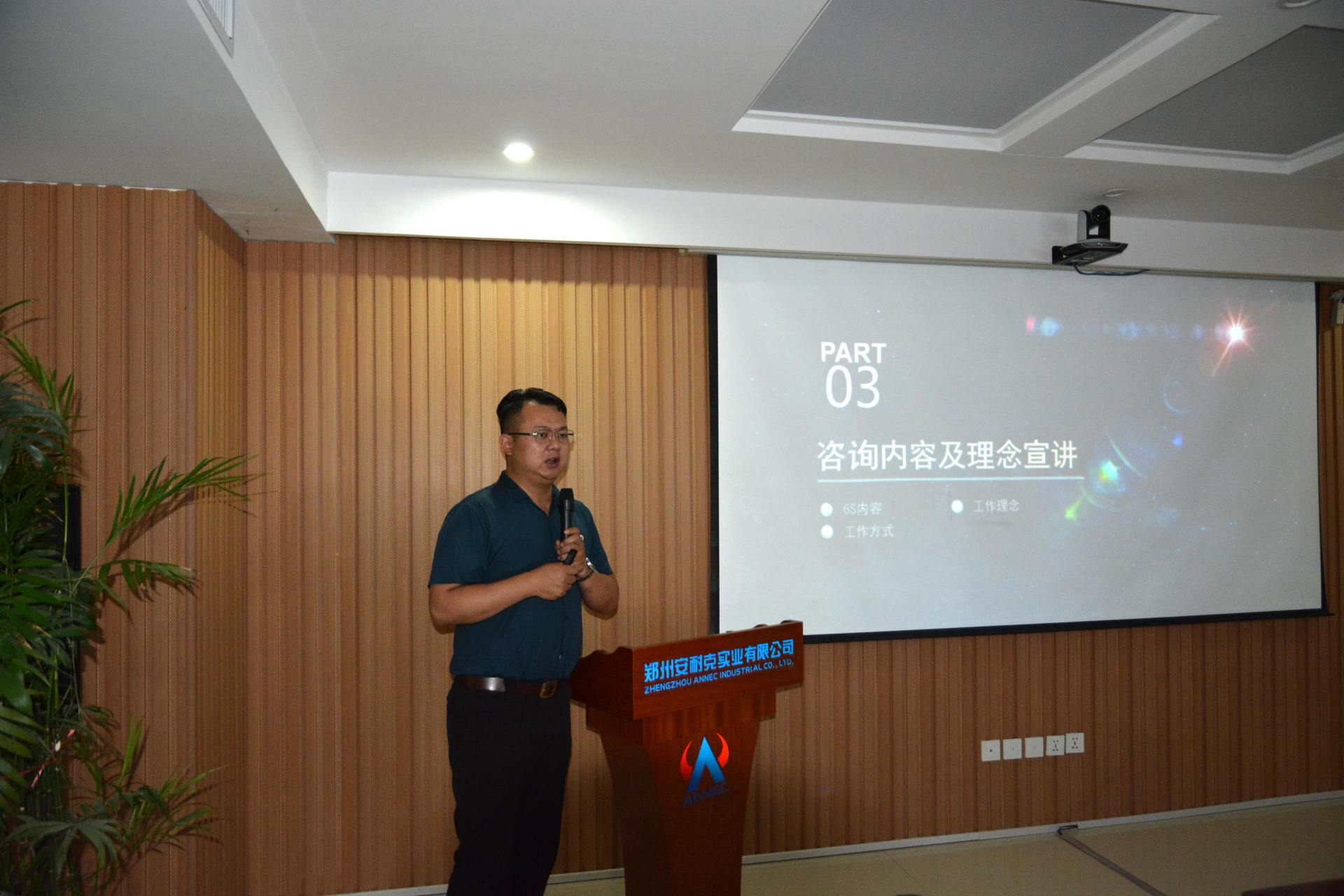 Consulting teacher 6S management concept propaganda
The development of 6S management is an important measure to implement the company's key work in 2021. On the one hand, doing a good job in 6S management can improve the corporate image and overall quality, reduce waste, and improve product quality. On the other hand, it is important for the company's management efficiency and technology. The improvement of research and development efficiency can also play a vital role. Anneke has always been to continue to promote the development of blast furnace hot blast stove technology and refractory technology progress unremitting efforts, and constantly use scientific and technological innovation to serve the steel industry, with green low-carbon, environmentally friendly and efficient blast furnace hot blast stove technology to help steel enterprises to achieve "carbon peak, carbon neutral", in order to become the preferred service provider of high temperature industry.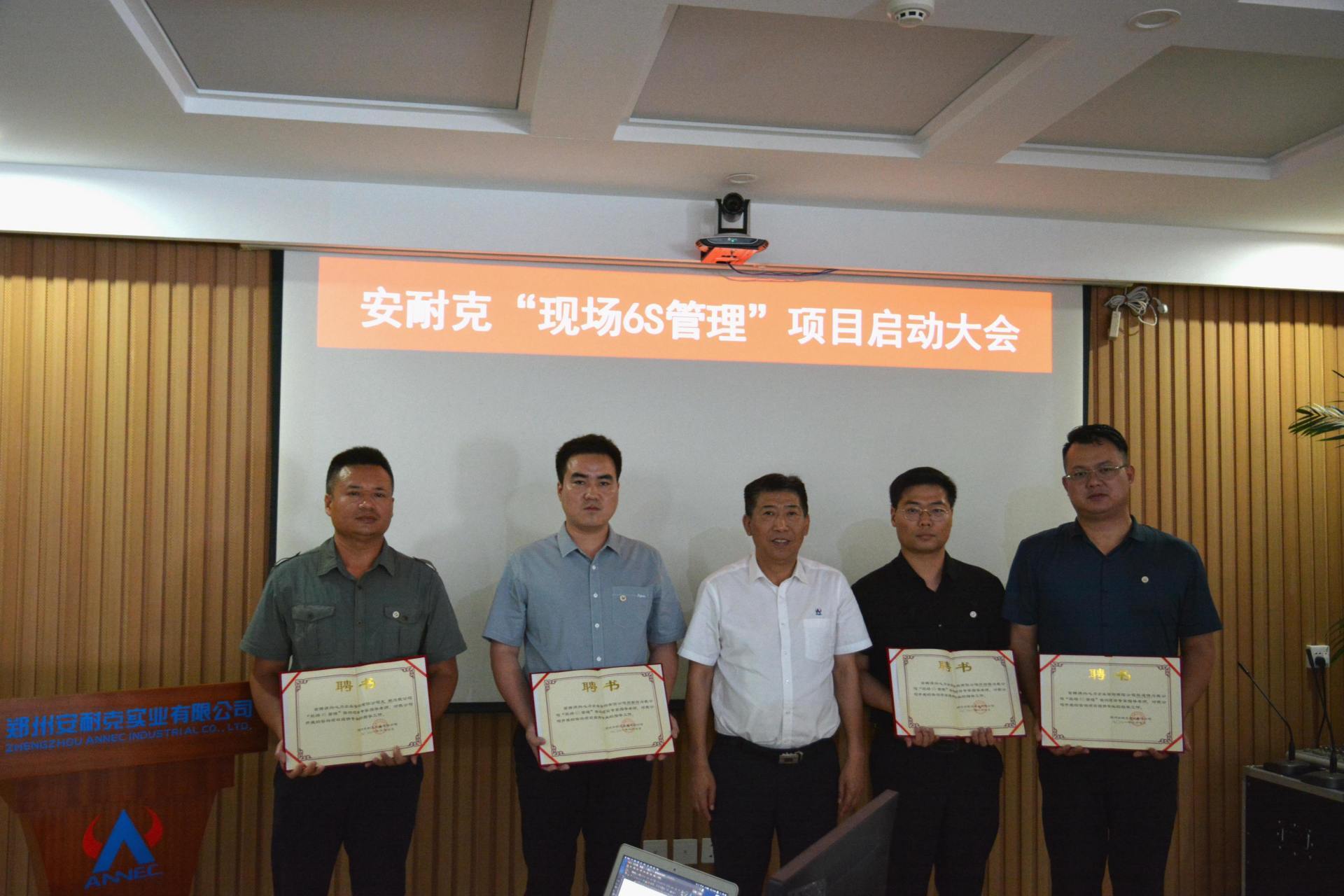 President Zhang Daoyun issued a letter of appointment for consulting teachers.