Focus on Civil Code Law Popularization into Enterprises
On March 26, 2021, the Xinmi City Federation of Trade Unions "abide by the law and abide by the law, join hands to build a dream" "Civil Code" law popularization work entered Zhengzhou Annei Industrial Co., Ltd. Leaders of Xinmi City Federation of Trade Unions and relevant leaders of Quliang Town Federation of Trade Unions participated.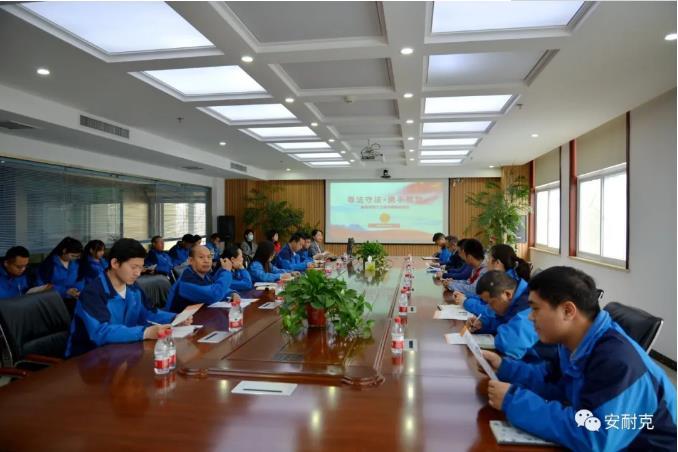 The scene of popularizing the law of the Civil Code
Lawyer A Jingya, a law firm opened in Henan Province, elaborated on the compilation process of the Civil Code, the significance of the times, the changes and development of the legal provisions of the contract. Chen Qian pointed out that the Civil Code is closely related to enterprises. As the main body of the market economy, enterprises should follow the principles of voluntariness, fairness, and integrity when engaging in economic activities, and are equally protected by the law. These concepts are the basic principles that run through the Civil Code. Then, she interpreted the specific changes in the contract series on electronic contracts, private lending, format clauses, presumption rules of guarantee mode, judicial termination of contracts, etc., and put forward the changes made by the relevant laws and regulations to meet the needs of economic development. She not only annotated the provisions, but also cited a number of cases in the light of life practice, vividly demonstrating the understanding and application of the law. In addition, she advocated that the study of the Civil Code should not be confined to the surface, but should grasp the essence of the Civil Code from the spirit and purpose of legislation, which is conducive to learning the specific provisions and understanding the meaning behind the law.
After the event, the employees said that the training benefited a lot. They not only learned the legal knowledge about the Civil Code, but also improved their legal awareness, enhanced their awareness of rights protection, and provided legal protection for future work and life.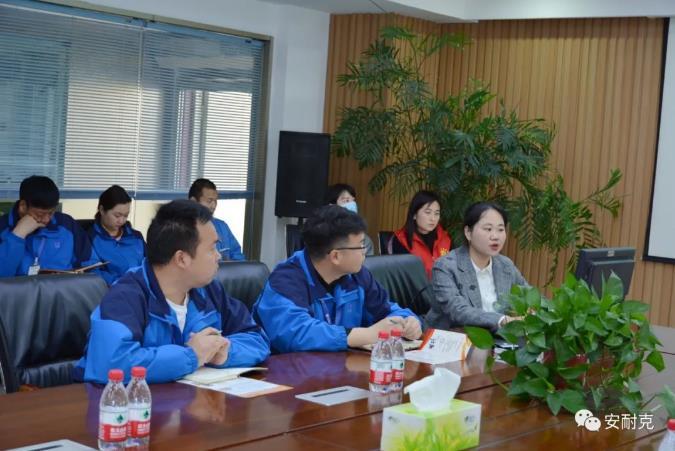 A Jingya Lawyer Interprets the Civil Code