Annike hot blast stove technology and product applications have both made historic breakthroughs.
2020 is the closing year of the "13th Five-Year Plan", and it is also the closing year for key industries such as steel and coal to resolve excess capacity and achieve development. In the past three years, with the help of the country to deepen the supply-side structural reform of the steel industry and promote the transformation and upgrading of the steel industry and the policy layout of high-quality development, Anneke has contributed to the global 450m.3To 5500m3A total of 326 blast furnaces provide technical support and product services for hot blast furnaces, and Anneke's hot blast furnace technology and product market share continue to maintain a leading position in the industry.
1.Foreign Projects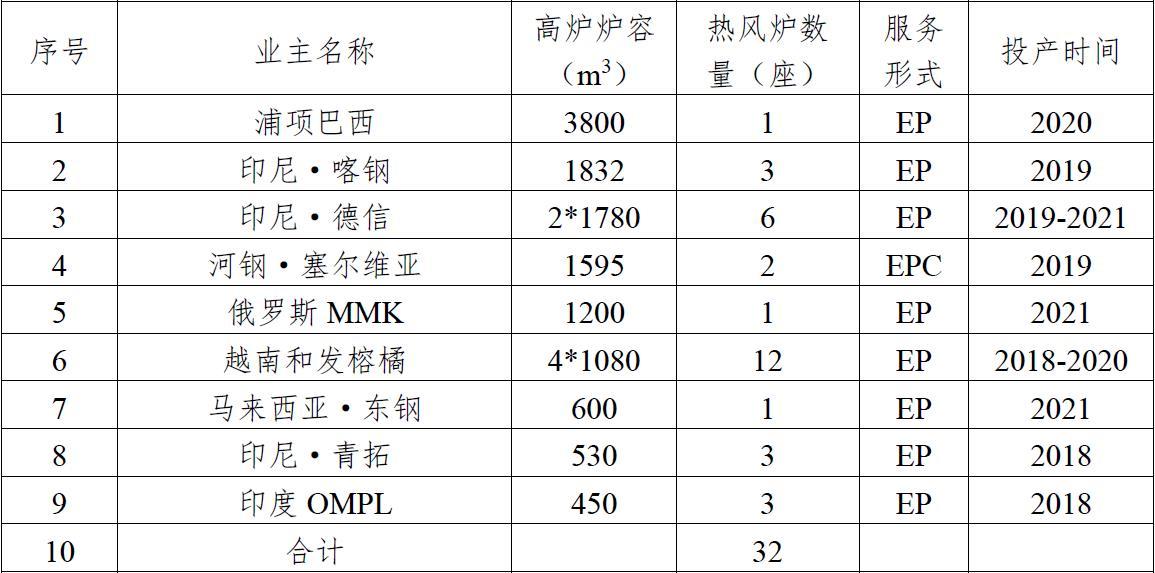 2.Domestic Projects (1000m3above)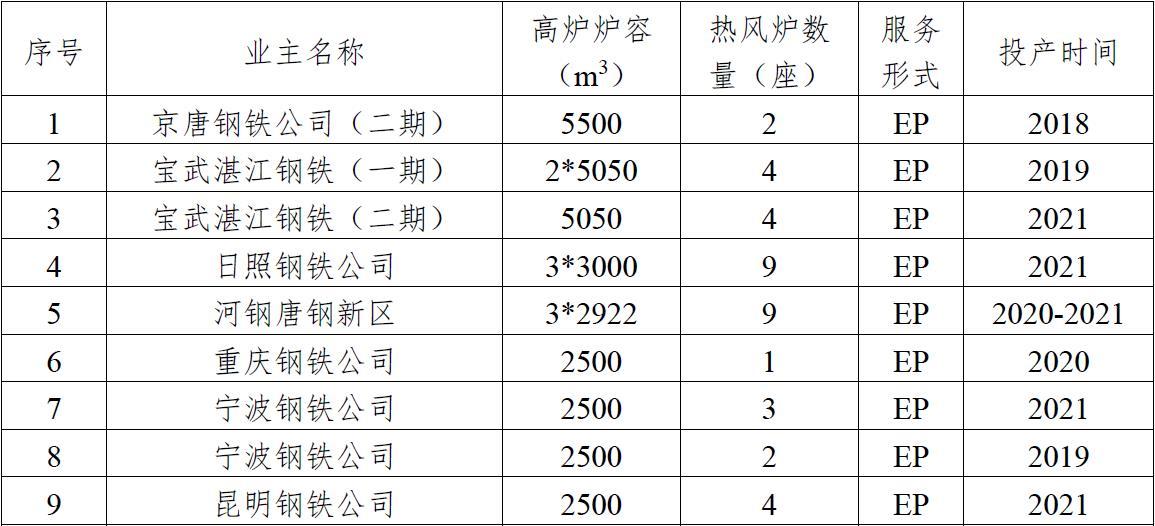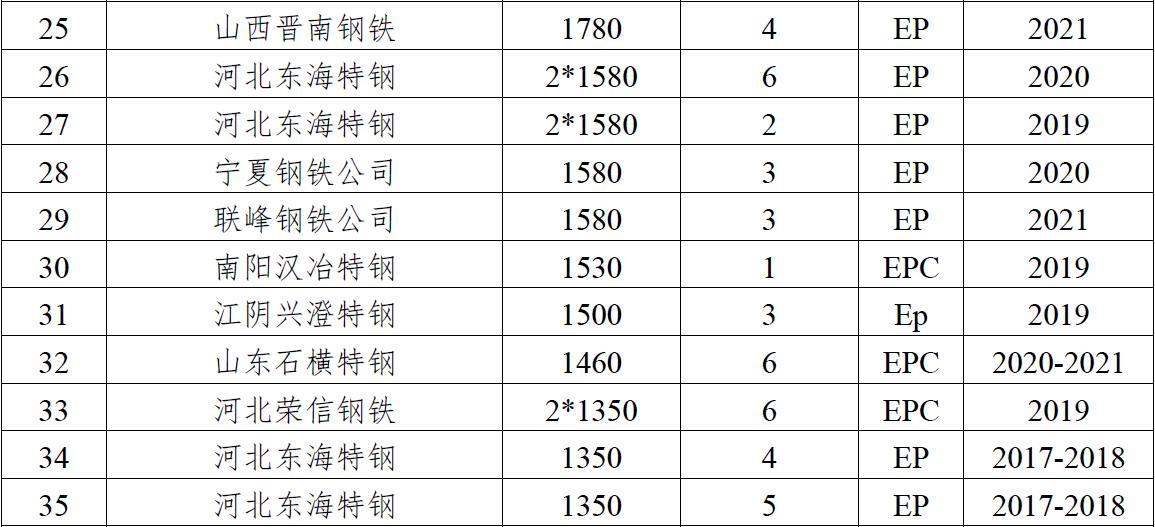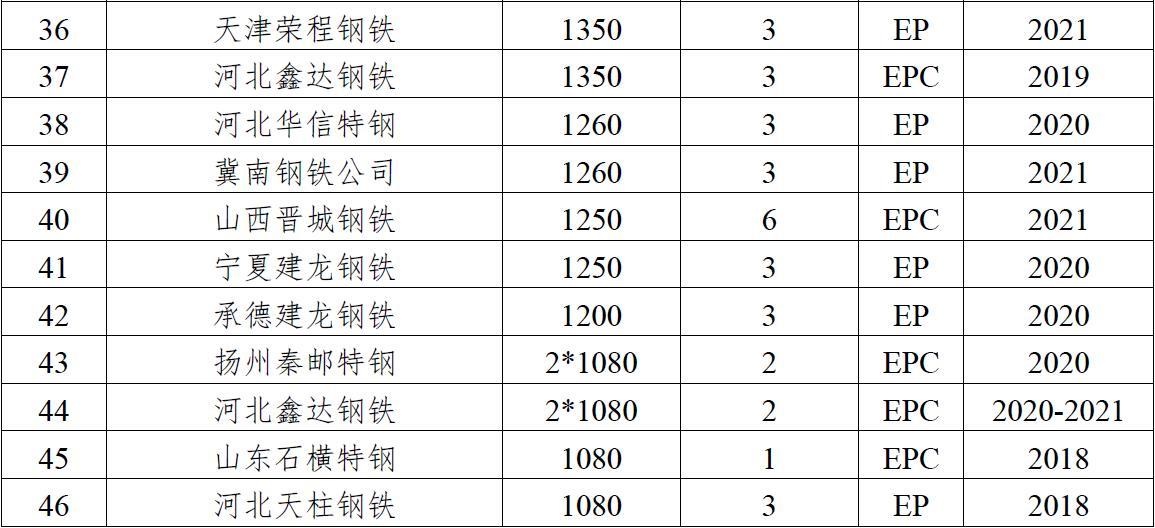 Among them, Annike and China Metallurgical Jingcheng jointly developed the cone column rotary cutting top combustion hot stove technology, integrating the company's patent and proprietary technology.100Remainder. According to incomplete statistics, the market share has reached65%Above. The technology is improving the air temperature of the hot blast stove (compared to other technologies.15℃Above), extend the service life of hot blast stove (30No maintenance for more than a year), energy saving and consumption reduction (system thermal efficiency90%above, gas consumption is reduced5%,NOxEmissions below the national ultra-low emission standards65%), reduce project investment (save project investment5%above) and other aspects have significant advantages.
Looking to the future, Anneke, who perceives the call of the times and Do not forget your initiative mind's mission, will, as always, shoulder the important task of leading the development of the industry, adhering to the enterprise mission of continuously promoting the technological development of blast furnace hot blast stove and the progress of refractory technology, and using green technology to coordinate the iron and steel industry to realize intelligent upgrading, thus boosting the tide of the "China Creation" era.