The winter solstice has arrived
December 21, 2020, the seventh day of the lunar winter month, the winter solstice of China's 24 solar terms. When I was a child, I often heard that "the winter solstice does not end the dumpling bowl, and no one cares about the frozen ears". In order to promote folk culture, inherit traditional customs, and enhance the cohesion and centripetal force of the Annike team, the company organized employee representatives from various departments to gather in the restaurant to make dumplings and celebrate the winter solstice.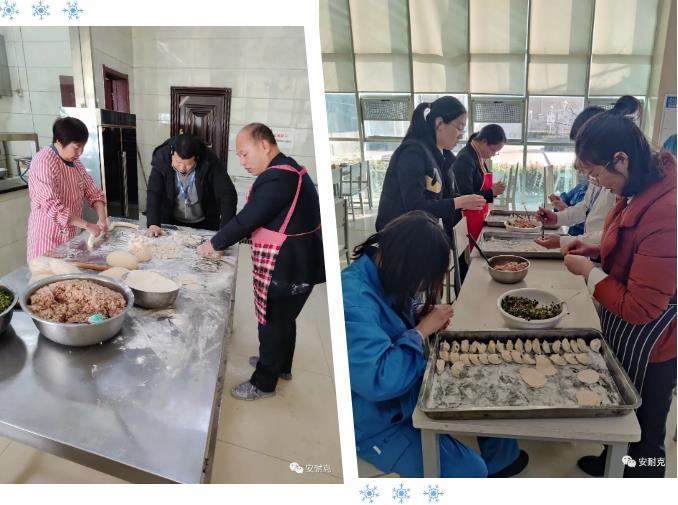 The round and thin dumpling wrappers and the fragrant dumpling stuffing have become dumplings of different sizes in the skillful hands of colleagues. After all, the important thing is not what to eat, but to eat together. The whole process of making dumplings was full of laughter and laughter. Everyone worked together and cooperated sincerely, and the dumplings were soon made.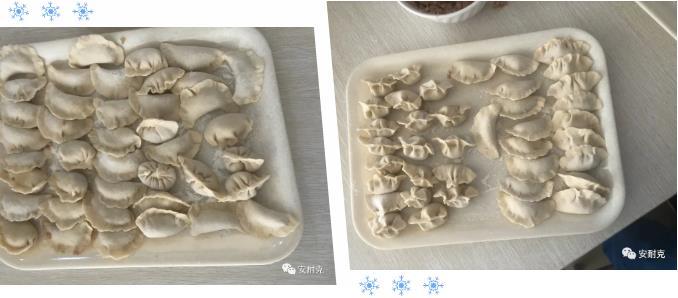 The steaming dumplings drove away the cold of winter, and the laughter brought the warmth of the pulse. The winter solstice has arrived and the Spring Festival is not far away. Anneke will continue to make unremitting efforts to promote the technological development of blast furnace hot blast stove and the progress of refractory technology, and strive to become the preferred service provider of the global high temperature industry.