Shandong Shiheng Tai'an Special Steel Phase I Project Successfully Put Into Operation
On December 12, 2020, the first phase of the special steel capacity replacement project of Shiheng Tai'an, which is resistant to the material of the total integrated hot blast stove, was successfully put into operation!
This project is a major project determined by the Shandong Provincial Party Committee and the Provincial Government to convert new and old kinetic energy. It is a concrete result of implementing the development plan of the advanced steel manufacturing industry base in Shandong Province. It is also a major event for Tai'an City to accelerate the development of industrial economy. The completion and commissioning of the first phase of the project is of great significance for optimizing the layout of the iron and steel industry in Shandong Province, realizing intensive, green and efficient production, and realizing the goals of reducing energy consumption, reducing emissions, improving quality and increasing efficiency of Shiheng Special Steel. This project is divided into two phases, all of which are supplied by Annike integrated construction of refractory materials for hot blast stoves. At present, the second phase of the project is also in full swing.
Anneke will continue to uphold the company's mission of "continuously promoting the technological development of blast furnace hot blast stove and the progress of refractory technology", continue to devote itself to the optimization and improvement of top-burning hot blast stove technology and the research and development and production of supporting refractory materials, and continuously optimize and upgrade the furnace structure and refractory configuration to provide top-burning hot blast stove technology with high temperature, long life, energy saving and consumption reduction, and intensive capital reduction for users of iron and steel enterprises in China.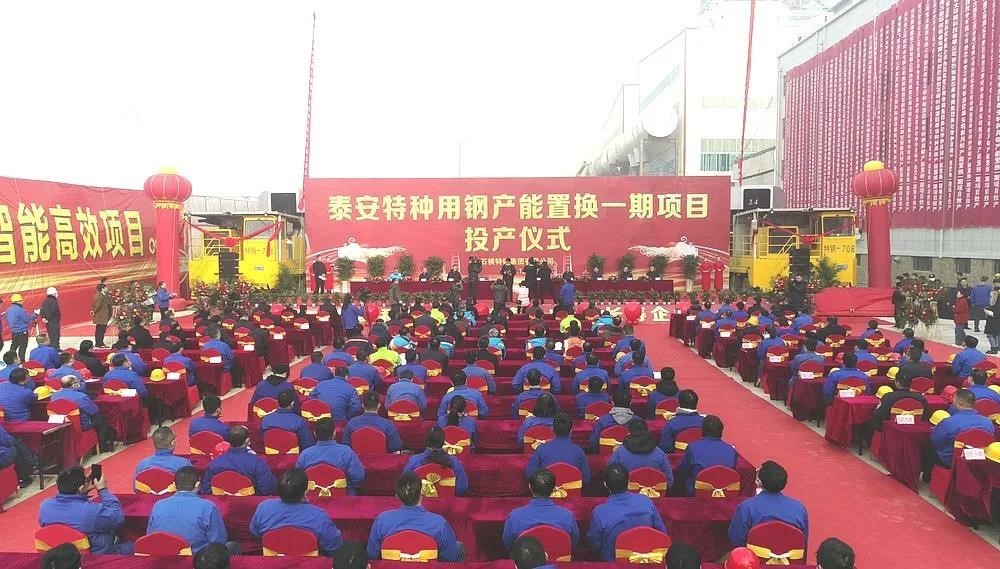 Commissioning Ceremony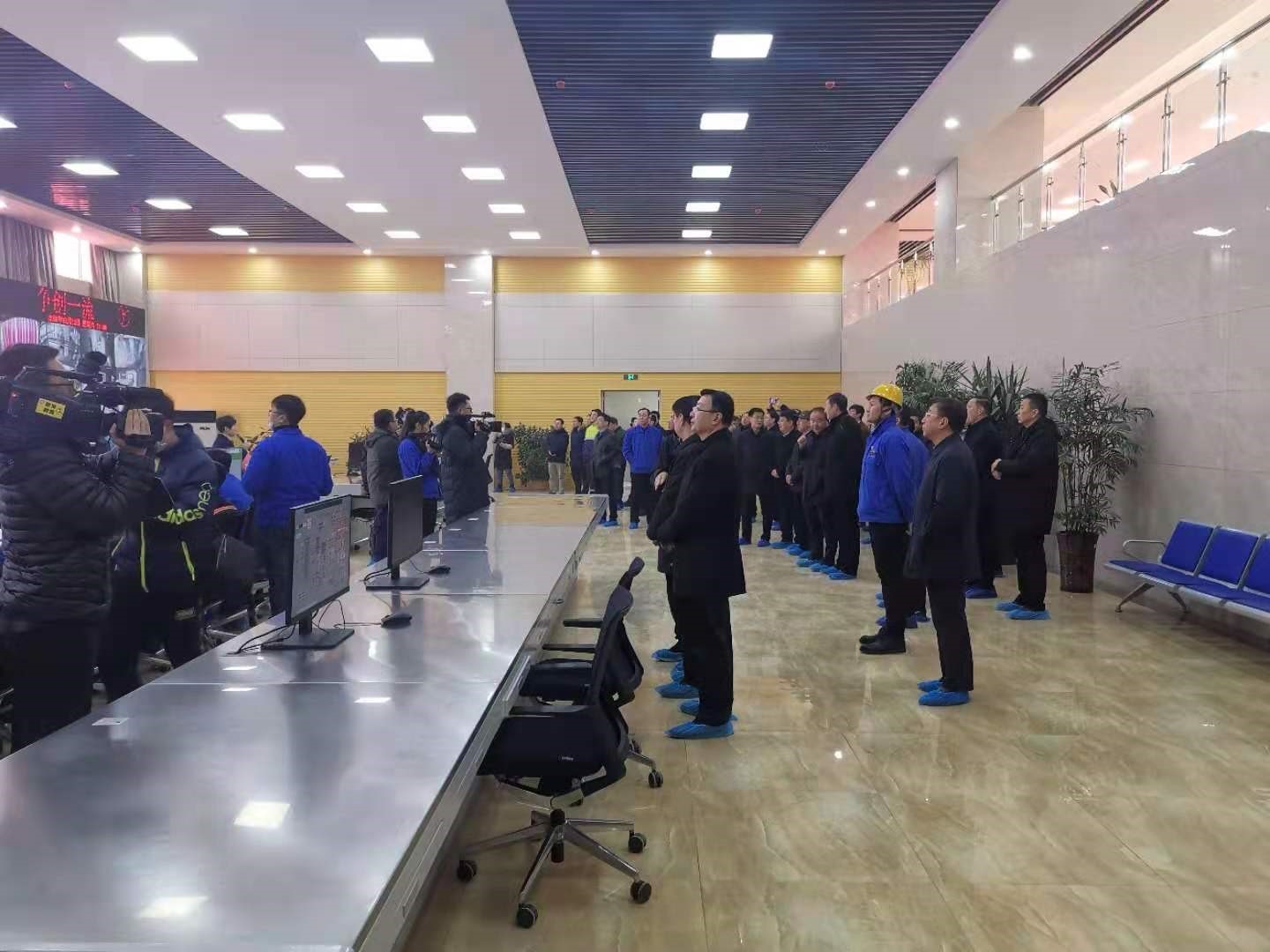 Leaders of Shandong Provincial Party Committee Visit Main Control Room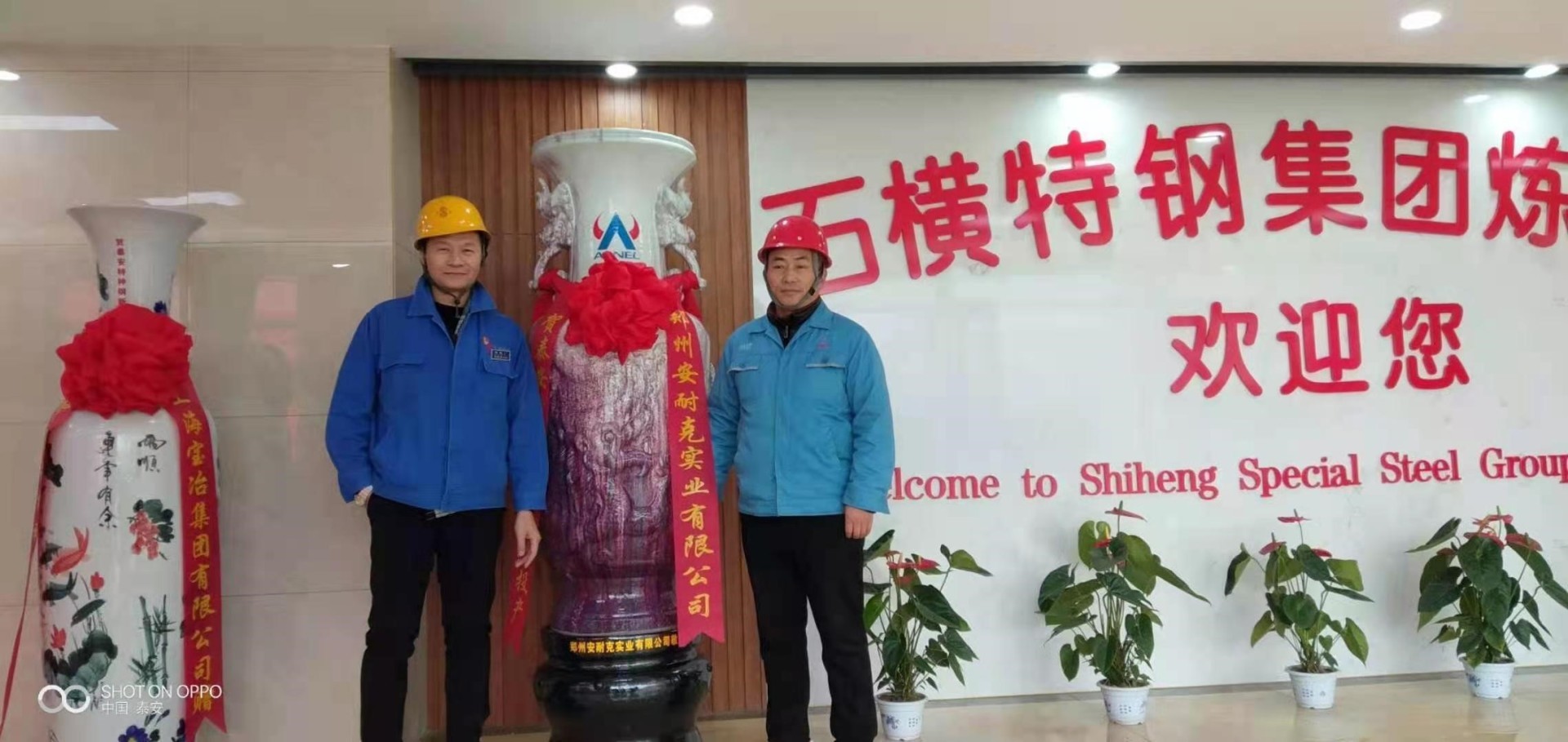 Annike Project Manager and Shi Heng Special Steel Leaders